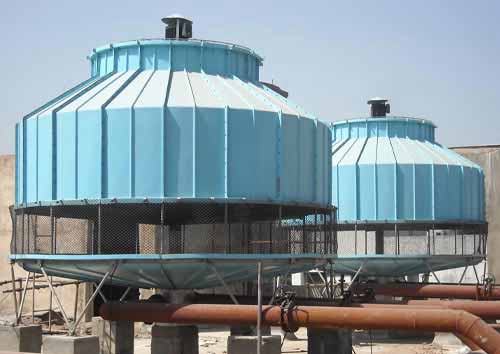 Round Cooling Towers: DFC-50
Delta's Series DFC-50 symbolizes round bottle-shaped FRP cooling towers. Our round bottle shape cooling towers embody excellent design, up-to-date technology and other innovative features.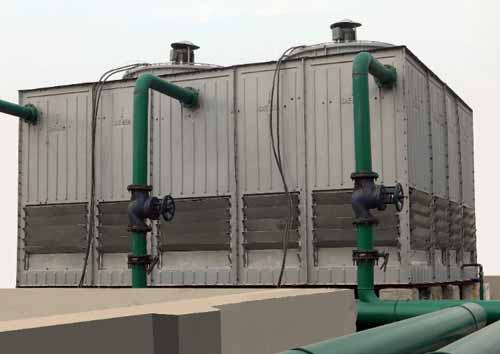 Square Cooling Towers: DFC-60
Our DFC-60 series cooling towers operate upon induced draft counter flow principle. These lightweight, tough, and compact cooling towers are modular in nature to help design a customized structure to suit the customer's requirements.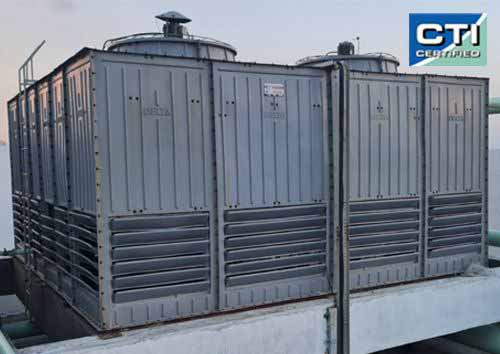 CTI Certified Cooling Towers: DFC-60 UX
Delta's DFC-60 UX series induced draft counter flow cooling tower is certified for thermal performance by Cooling Technology Institute (CTI) in accordance with CTI Standards STD-201.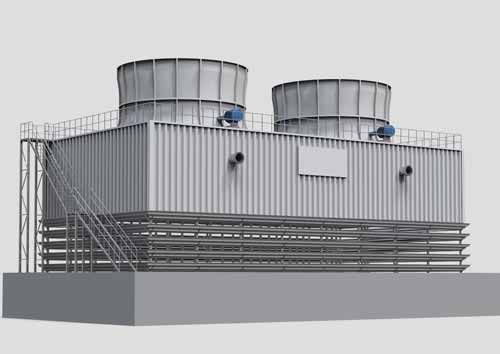 Pultruded Cooling Towers: DPC-70
Delta's DPC -70 series comprises Pultruded FRP Induced Draft cooling towers. These high-strength field erected Cooling Towers have excellent corrosion properties...



Request a quick quote

Please fill out the form with your project details and we will get back to you within 24 hours.
By choosing Delta you are sure to have high-quality products that maximise your investment.
Cooling towers provide a cost-effective and energy efficient operation of systems. Delta provides a vast range of Cooling Towers and ancillary services to meet the requirements of all segments of the industries.Delta Cooling Towers has excelled in manufacturing Cooling Towers since 1993. Being in this sphere of business for a long time, we have developed a wide experience and exquisite knowledge regarding the various production and execution aspects.